Credits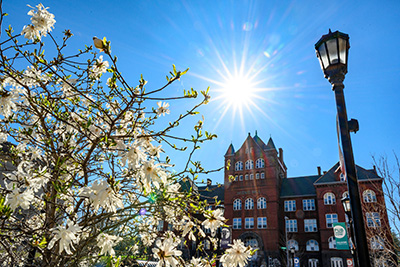 Geodata@Wisconsin is developed and maintained by the Wisconsin State Cartographer's Office in conjunction with the Arthur H. Robinson Map Library at the University of Wisconsin-Madison. This site would not exist without the generous support of the many Wisconsin organizations who share geospatial data with the University for inclusion in the geoportal.
We would like to formally acknowledge the following organizations and people for supporting, partnering with, contributing to, or advocating for GeoData@Wisconsin:
University of Wisconsin-Madison Department of Geography
University of Wisconsin Sea Grant
University of Wisconsin Digital Collections
Wisconsin Department of Administration – Land Information Program
Wisconsin Legislative Technology Services Bureau – GIS Services
Wisconsin Land Information Association
Wisconsin Land Information Officer's Network
WisconsinView
Michael Berkowski - Infrastructure
Eric Larson – GeoBlacklight development
Karen Majewicz – Metadata support
Partial funding support for GeoData@Wisconsin development was provided to the University of Wisconsin-Madison by the Wisconsin Coastal Management Program, award AD199124-020.13.